The purpose of the Funky Credit Day Committee is to cooperate with the State Bar of California in its continuing education program, and to arrange for the presentation of course and panel discussions of current interest to San Mateo County lawyers.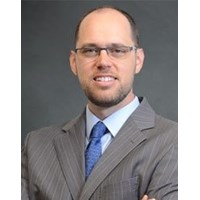 Co Chair: Justin Berger
Cotchett, Pitre & Mccarthy, LLP
840 Malcolm Rd., Ste. 200
Burlingame, CA 94010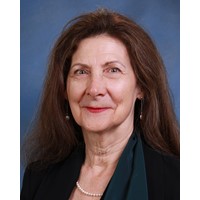 Co Chair: Sherrie Friedman
2555 Flores St., Ste. 395 San Mateo 94403
(650) 678-2621
To learn more about Funky Credit Day, please click here.